Click here
to review my disclosure policy! This post does contain affiliate links!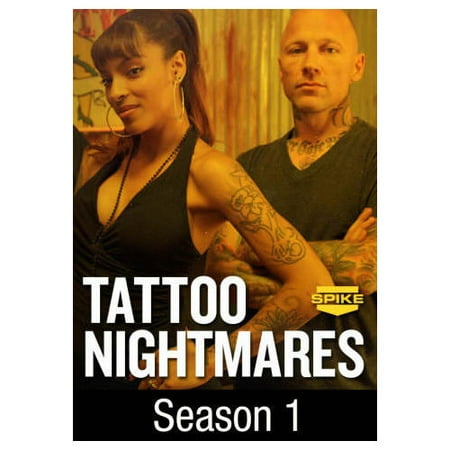 For those of you that do not know, I LOVE tattoos. I have several of them and I do plan on getting more. People were definitely not lying when they say it is addicting. For me, I get an adrenaline rush thinking about it. My heart quickens and I even think my brain starts to send off those 'feel good' signals in my brain every time I am in a tattoo parlor deciding what exactly I want to get. The feeling just gets more intense as I talk to the tattoo artist and come up with a plan for the tattoo.
Even though I would not back out of getting a tattoo, when I get in that chair and the artist starts to prepare his work space and my skin, I get butterflies and I begin to think that I cannot believe I am about to do this. Now, I have gone through this process on three different times and I have enjoyed it each time. However, I would be lying if I told you there are no pain to getting tattoos....because that would be an absolute lie.
My first tattoo, which was on the side of my calf, actually did not hurt all that bad. I ended up getting my name in beautiful, bold cursive letters. There was a slight burning sensation but nothing too unbearable. My second tattoo is on the side of my foot and it is 2 butterflies with a swirly thing. This one didn't hurt that bad until the tattoo artist got close to my ankle and definitely when he got to my baby toe. It was an uncomfortable burning sensation. But I still was ok.
About two years ago I treated myself to a cover up....I wanted to cover up my name tattoo. Needless to say, I got tired of people asking why I had my own name tattooed on my body. At that point in my life I was getting out of 2 relationships (one right after the other) that left me feeling broken and lost. I needed something to symbolize rebirth, moving on, being strong.....so, I ended up deciding on a purple lotus flower. Now, let me tell you, that was the most painful tattoo I have had. Not only did the artist have to cover up that lovely bold 'Holly' tattoo but also, he had to work in the color on top of scar tissue. But, I am extremely happy with the results.
So, why am I rambling on about my tattoos? Well, not everyone can handle the pain of tattoos...which is perfectly fine. Or, there are those people that just don't want something permanent on their body but love the looks of a certain tattoo. What about those instances when you are playing around with an idea of a tattoo but not sure how it would look on your body? Well, I found the best hack that will help all y'all.
Momentary Ink
is a lovely site where you can create a temporary tattoo that will last for 2 solid weeks on your skin. Just think of those temporary tattoos that we all had as a kid.....now think of the adult version where the graphics and details are a lot better and the tattoos are available in different sizes. What are y'all waiting for? Go create your own tattoos.